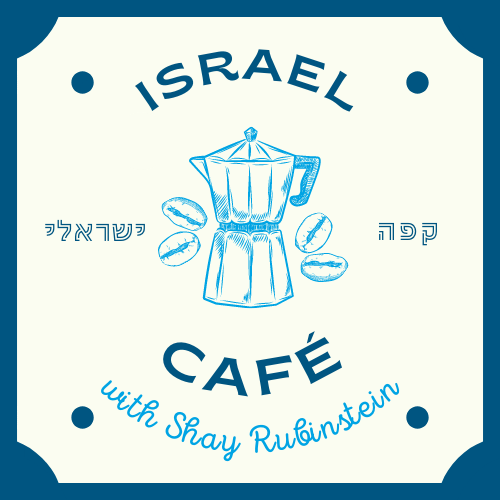 Learn about the latest news in Israel and the Middle East, and tour the country itself, visiting popular towns and sites with Howard County's Virtual Shaliach, Shay Rubinstein! 
Israel Café: LIVE from Israel will be free of charge, but registration is required for the zoom information.
This program is made possible thanks to a sponsorship by Window Nation and the financial support of community members like you who contribute to the Jewish Federation of Howard County Annual Campaign.
Sponsor: Window Nation